Product Description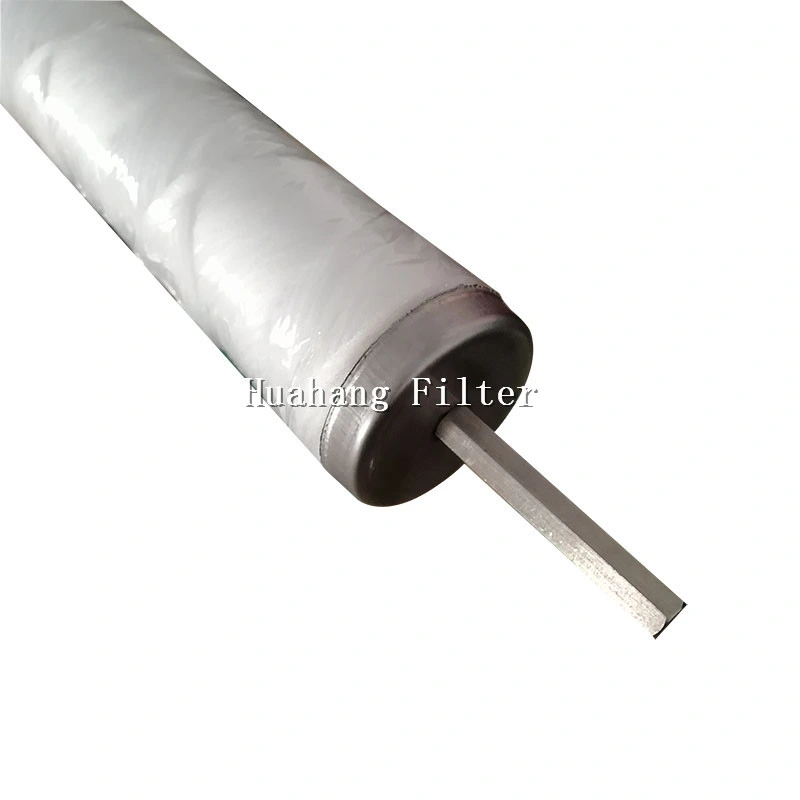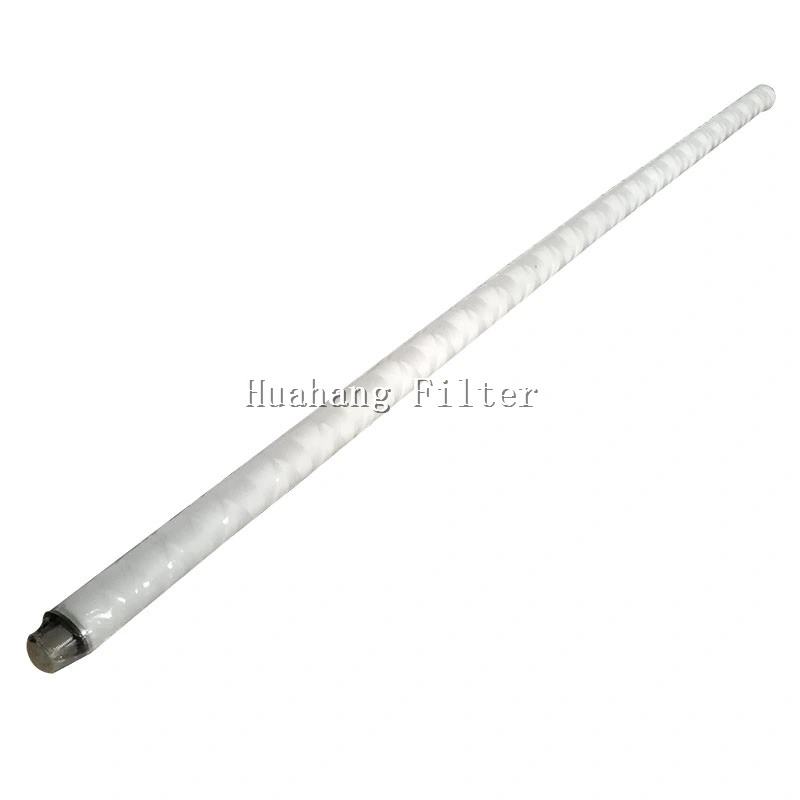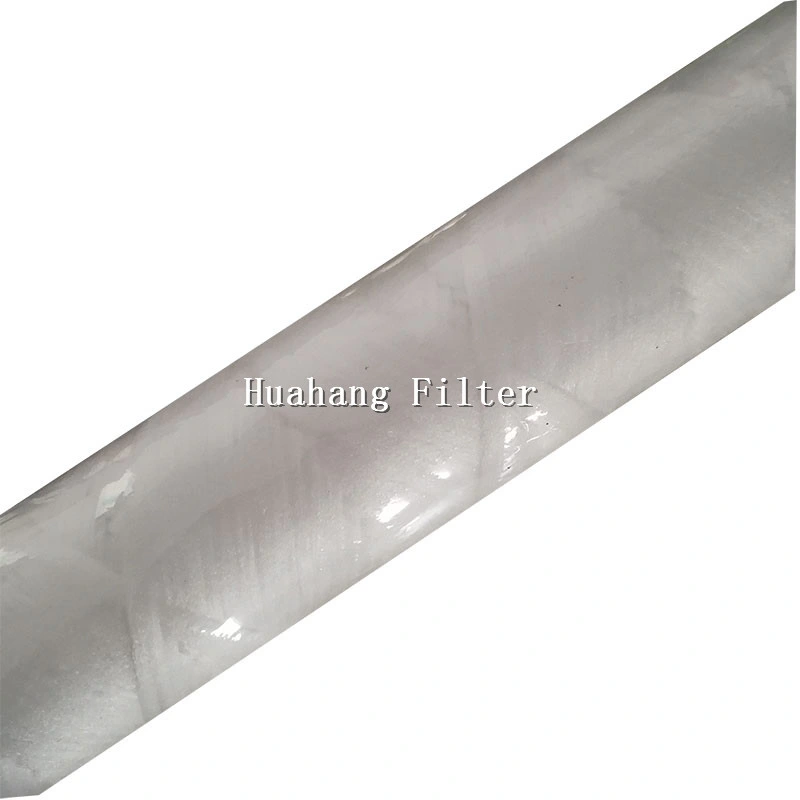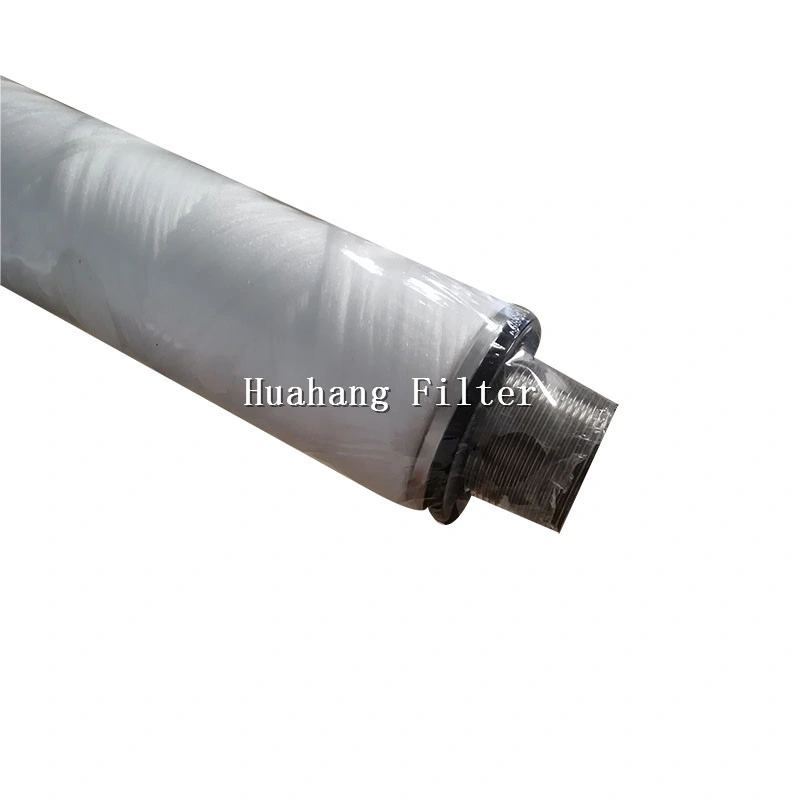 The string wound filter cartridges are composed of two-layers with loose outer layers and tight inner layers wrapping on a porous skeleton (PP or SS)which can offer depth filtration for high dirt holding capacity and extremely low media migration to ensure temperature and chemical compatibility. The main advantage of the string wound filter cartridge is its exceptionally high structural strength, therefore, they can withstand severe operating conditions.
1. Multi-Holes Hardware is Tightly Wound By Textile Fiber, Forming Different Cartridges With Different Retention Ratings
2. Stand Higher Filtration Pressure with Wide Chemical Compatibility.
3. Available In Cotton, Polypropylene and Glass Fiber, Meeting Filtration Of Various Liquid.
4. Effectively Remove Suspended Solids And Particles In The Liquid, And Has Strong Ability To Absorb Pollutants.
Dimension
Filter media: Polyethylene, cotton, glass fiber

Outside diameter: 55mm, 61mm, 63mm, 65mm, 115mm

Inner diameter: 28mm, 30mm

Length: 5",10",20",30",40",60"

Micron Rating: 1micron, 5micron, 10miron, 20micron, 30micron, 50micron, 75micron, 100micron

Polypropylene material for non-organic solvent, maximum recommended operating temperature≤ 60ºC

Bleached cotton material filter cartridge with stainless core apply to organic solvent, water, oil, alkalinity solvent, beverage, pharmaceuticals, maximum recommended operating temperature: 120ºC
Specifications can be customized
Benefits
High filtering precision
large flow rate,low differential pressure
high pressure strength
carrying large amount dirt
non-poisonous and tasteless and no secondary pollution
Features
Stainless steel support has good heat resistance, maxiumum operating
Fits all the standard housings
Low pressure drop, high dirt holding capacity and long service life
Loose outer layers and tight inner layers offers effective depth filtration
Various filter media fit with various applications
Applications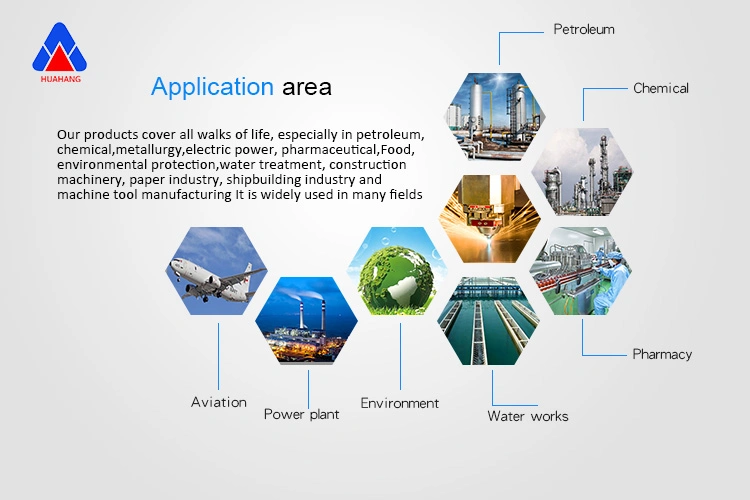 Pre-treatment of drinking water system
Oil removal industry
Food and beverages
Photographic industry
Pharmaceutical
Pre-treatment of industrial DI&RO system
Electronics/Plating
Our product mainly interchangeable with following brand: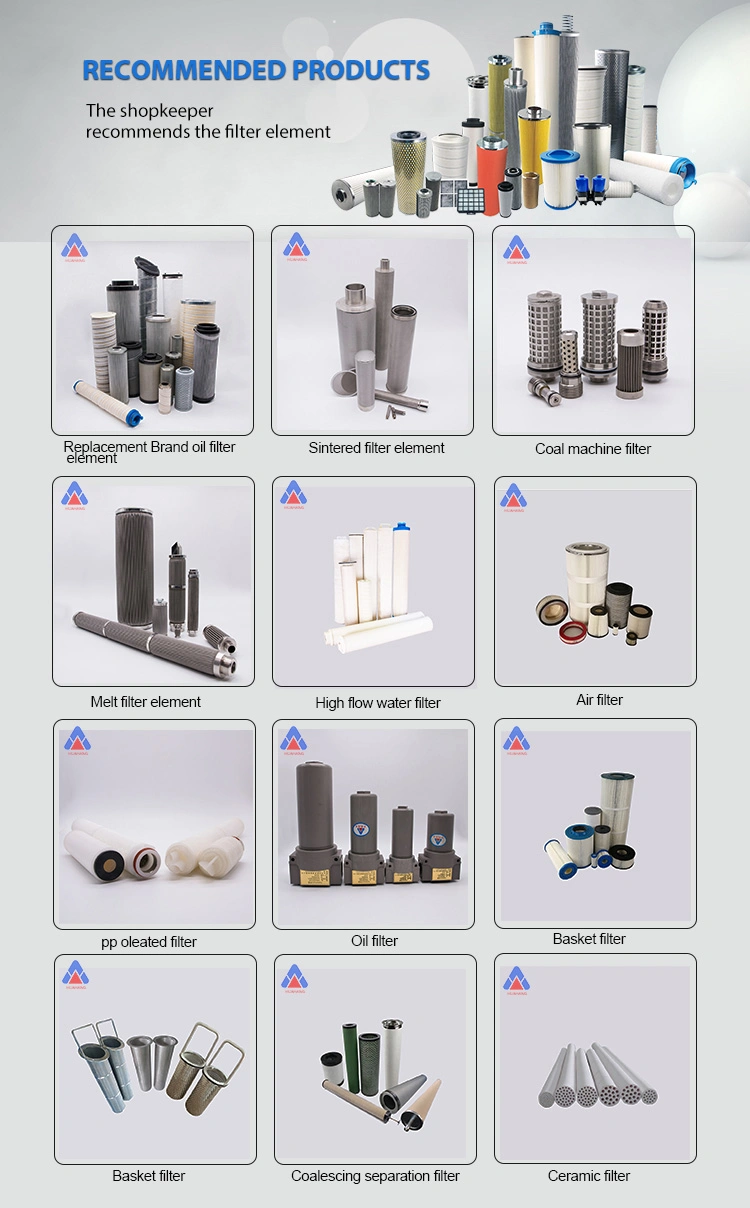 HYDAC, MAHLE, PARKER, ARGO, FILTREC, STAUFF, VICKERS, EPPENSTEINER(EPE),TAISEI KOGYO, INTERNORMEN, MANN, DONALDSON, HY-PRO, MP-FILTRI, CAT, BENZ, VOLVO, CUMMINS, ALLISON,CLARK, SCHROEDER, LIEBHERR, DOOSAN, KOBELCO, JCB, FIEETGUARD, DEUTZ, PECO,DETROIT, SACMI, KUBOTA,SAKURA, WIRTGEN, FAIFILTRI, SCHAEFF, POCLAIN, LUBERFINER, DYNAPAC, PALFINGER, SOFRANCE, VALMET, CECCATO, BOBCA, MCQUDY, COMMERCIAL, TAMROCK, SAUER-DANFOSS, PERKINS, JP-HBYB, LINDE
Contact us
Linda zhang
Tel:
+86-18339530218
Our Company