Stainless Steel Core PP absorbent cotton Thread String Wound Element Power plant filter cartridge
String wound filter cartridge Introduction:
Our String spiral wound filter cartridge is made of the textile fabric string (polypropylene / PP, absorbent cotton, fiber glass) preciously winding onto the multi-hole axles. They can offer true dept filtration for high dirt holding capacity and extremely low media migration. The main advantage of the string wound filter cartridge is its exceptionally high structural strength, therefore, they can withstand higher PSID and severe operating conditions. This kind of cartridge is use for industrial pre-filtering water treatment.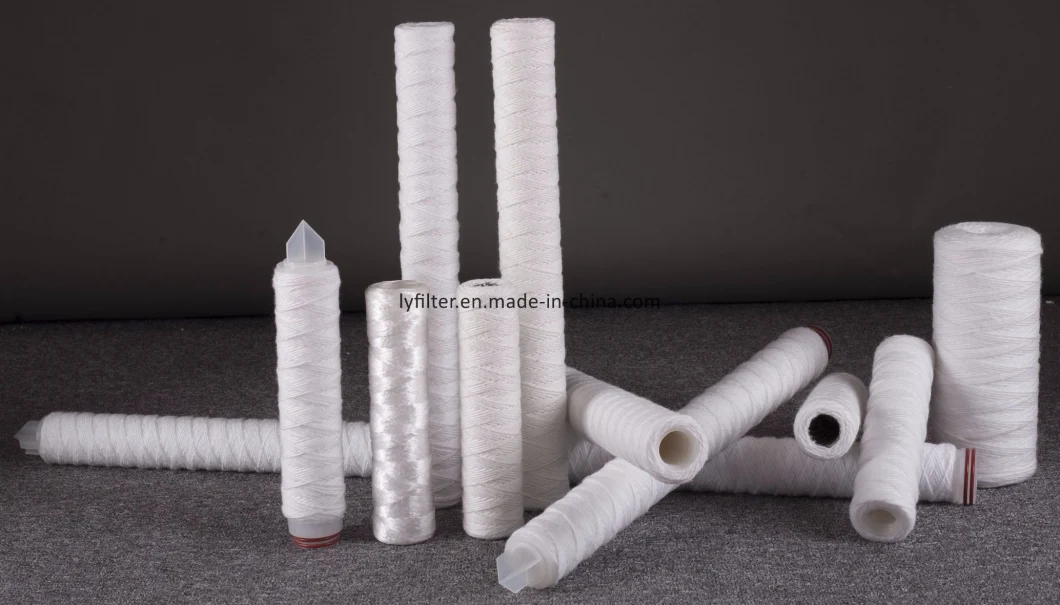 String wound filter cartridge Applications:
1. Drinking water treatment
2. Industrial water treatment, like power, plating and oil industry.
3. Food and Beverage
4. Electronic
5. Pre-filtration or RO Reverse Osmosis system
6. Chemical, solvent, wine, etc.
String wound filter cartridge Specifications:
Product
String wound filter cartridge
Material
Polypropylene, absorbent cotton, glass fiber
Precision filtration
1~100 micron
Outer diametr
60~62mm, Jumbo 110~115mm
Inner diameter
28mm or 30mm
Code
DOE, 222+Fin, 222+Flat, 226+Fin, 226+Flat
Seal Material
EPDM, Silicone, Viton
Length
5'', 10'', 20'', 30'', 40'', 50''
Max differential pressure
2 kgf/cm²
Max pressure
4 kgf/cm²
Max operating temperature
PP with PP core:60 °C
PP with SS core: 100
Absorbent cotton with SS core:120
Glass fibre with SS core: 180~300
Operating differential pressure
0.1kgf/cm2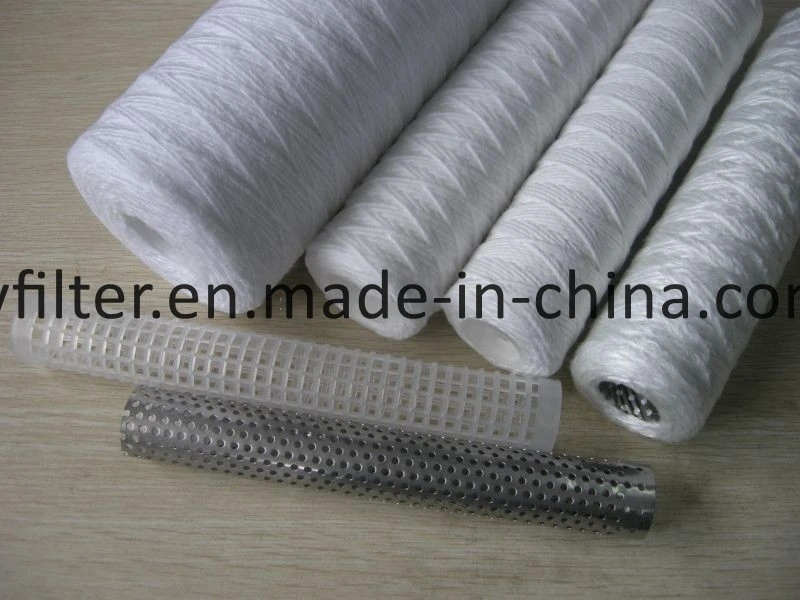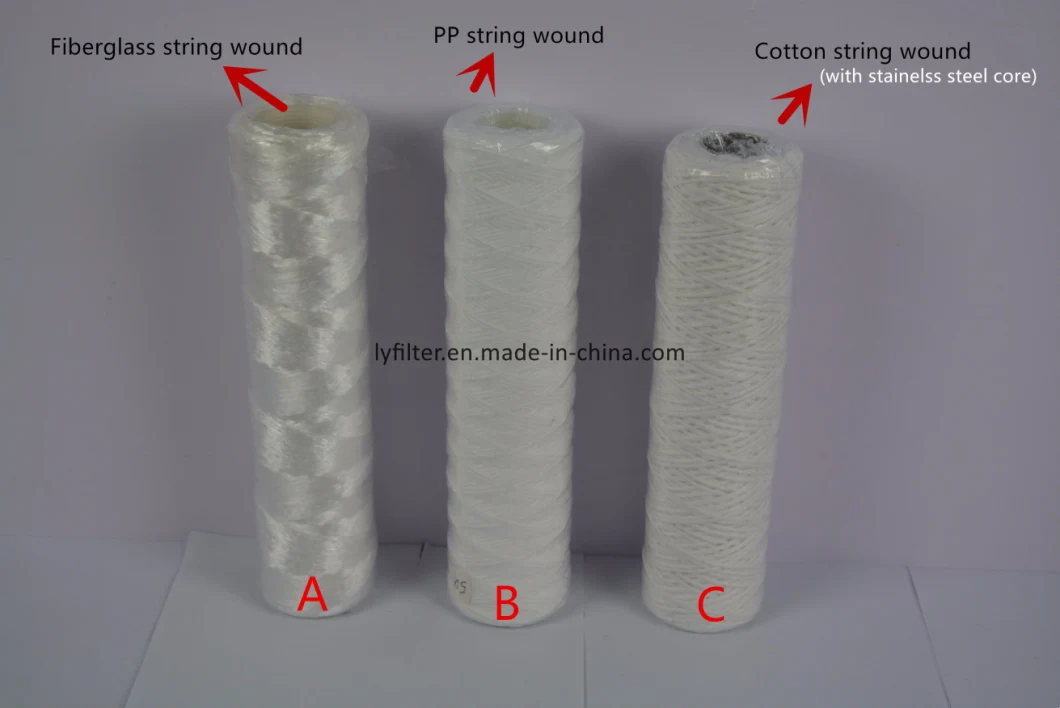 PP/Cotton/fiberglass Wire String wound water filter cartridge production lines: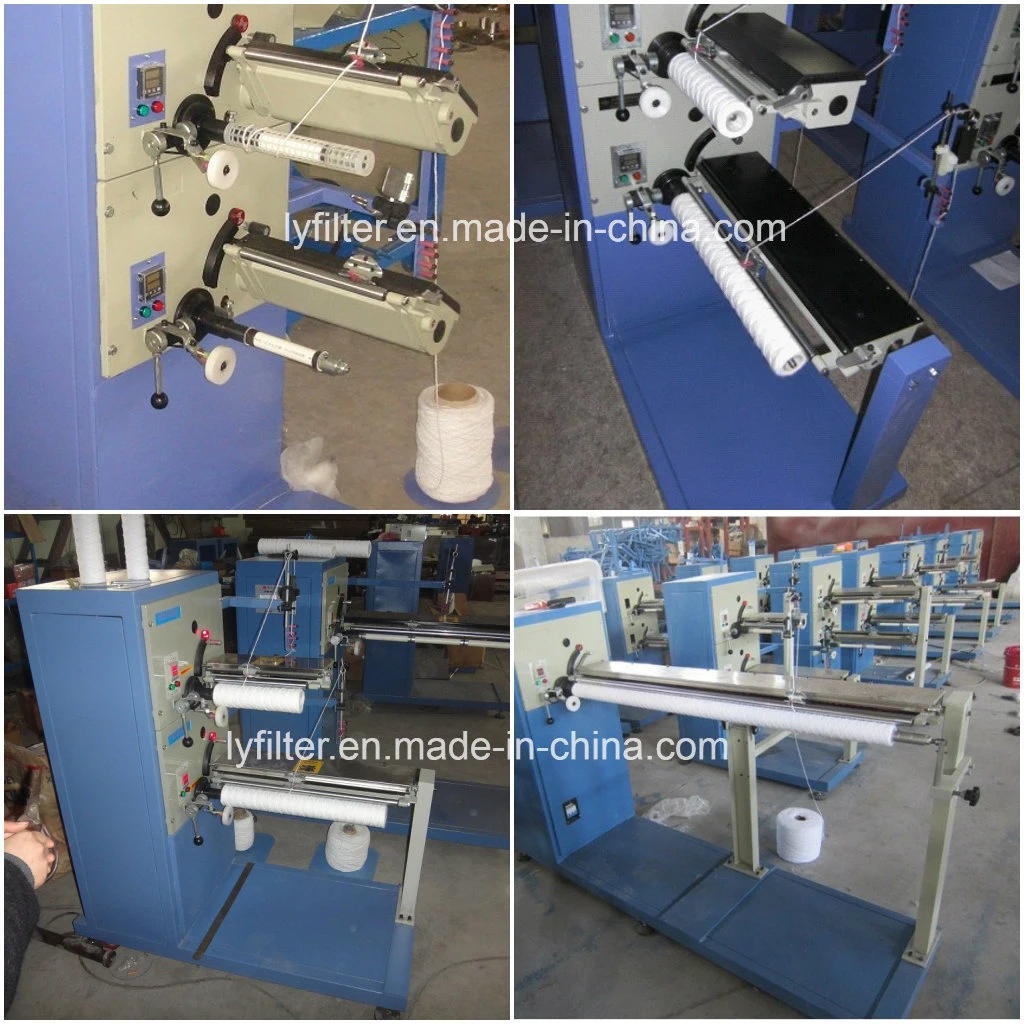 Related products: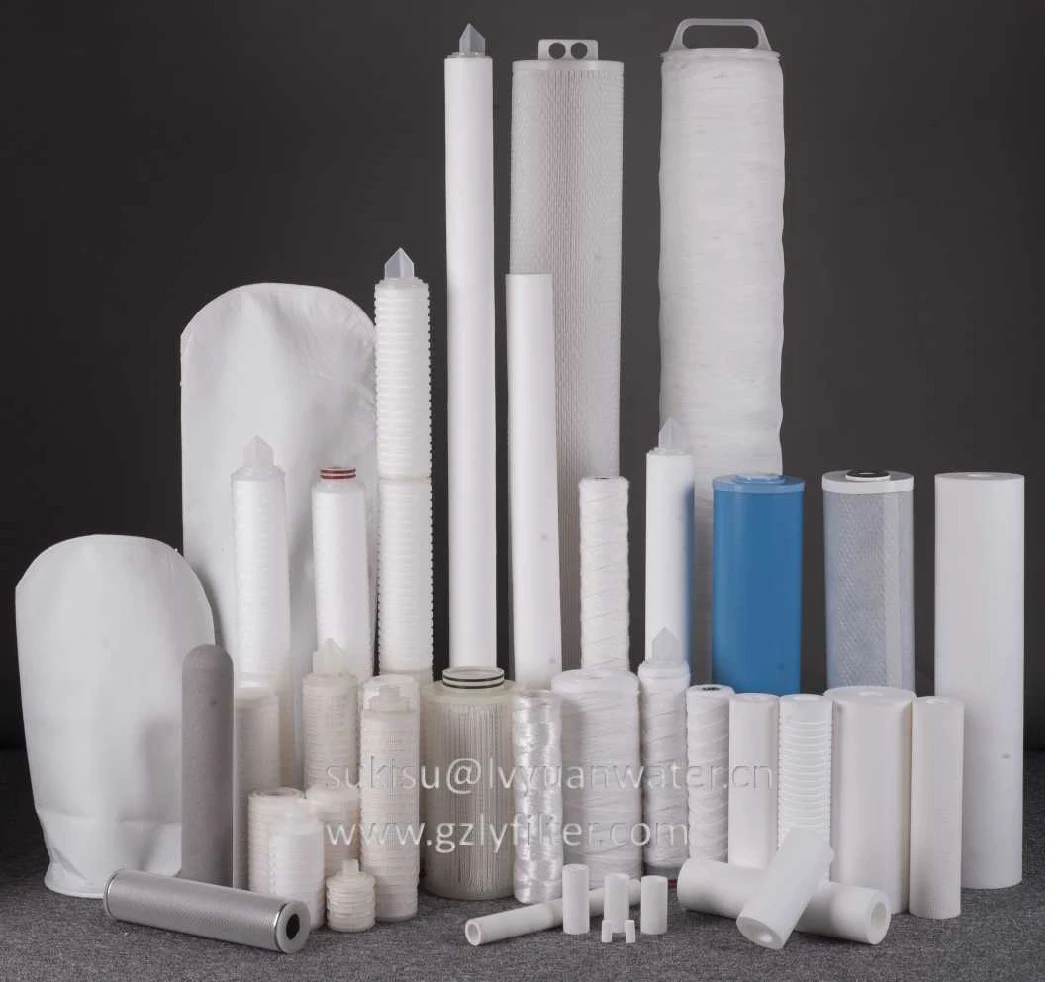 Certifications: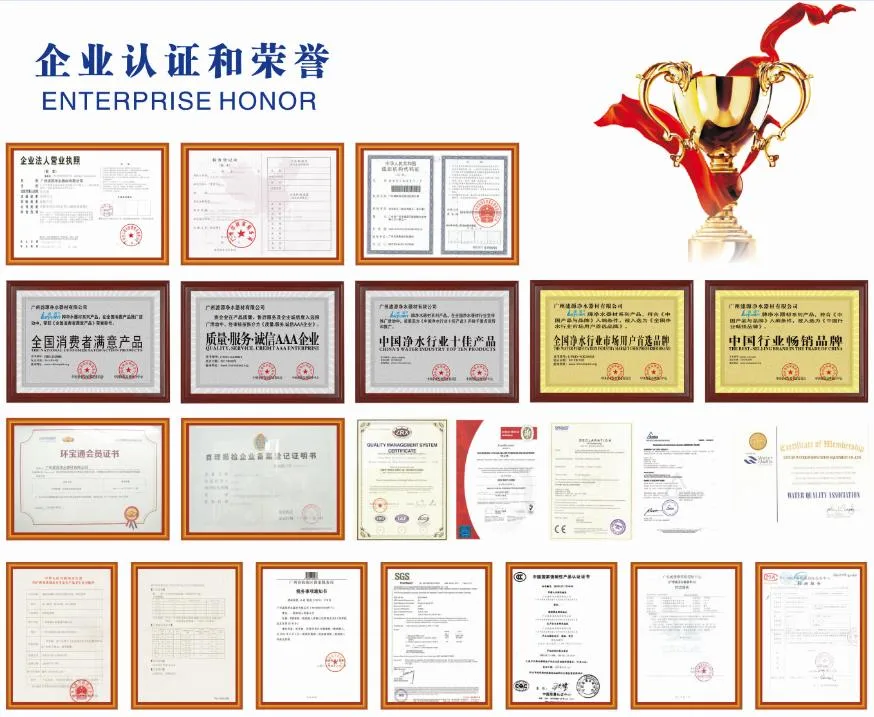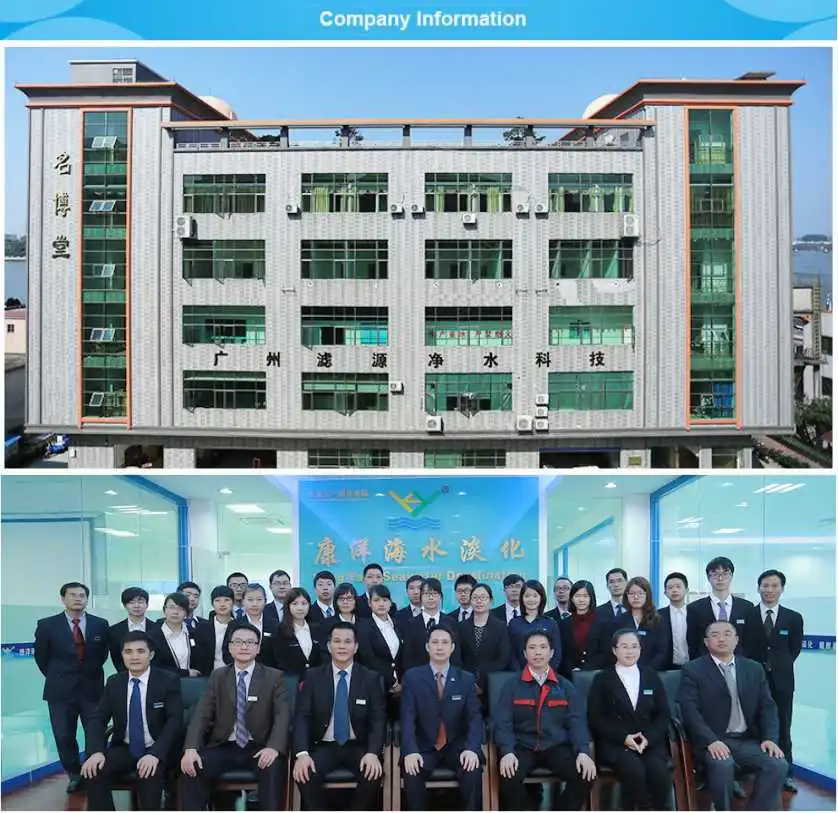 Hi, I am Ms. Suki Su,
if any products draw your interest, pls feel free to contact me.

Mobile: +86-18664787674