Function:
Dendrobium alkaloids: antioxidant capacity, anti-aging;
Amino acids: There are 17 kinds of amino acids, including eight kinds of seven essential for the human body;
Trace elements: contains almost all essential trace elements of human body (zinc, copper, iron, manganese, etc.
Flavonoids: Antioxidant, free radical scavenging and cardiovascular system protection.
Unique geographical advantages:
Produced in the origin of Dendrobium, high quality and rich in nutritional value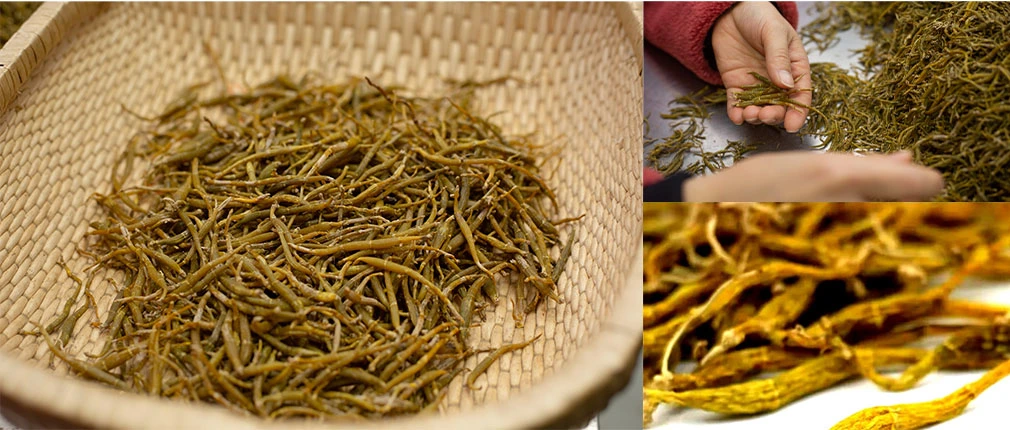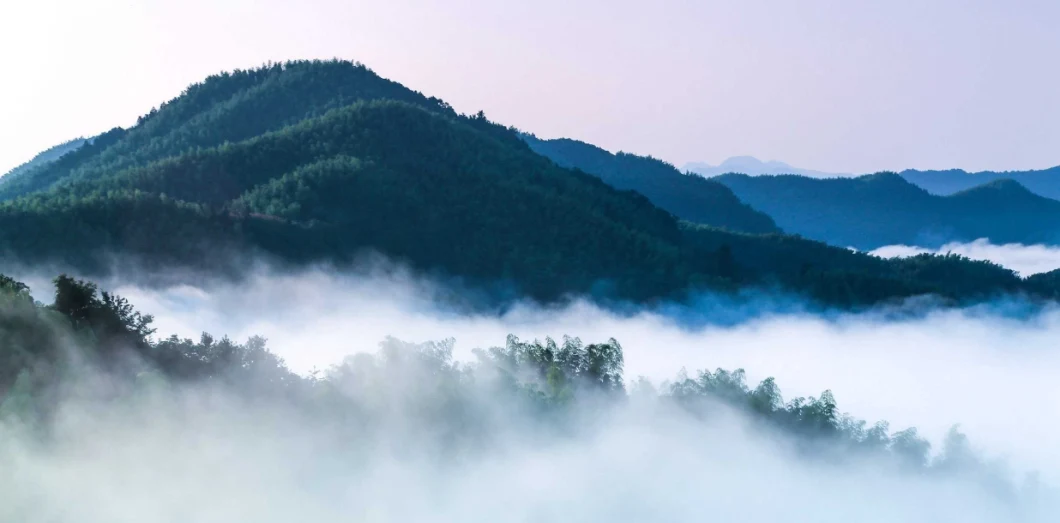 Professional planting team:
Carefully cultivated and transplanted into the wild environment to grow, to ensure years, only for better quality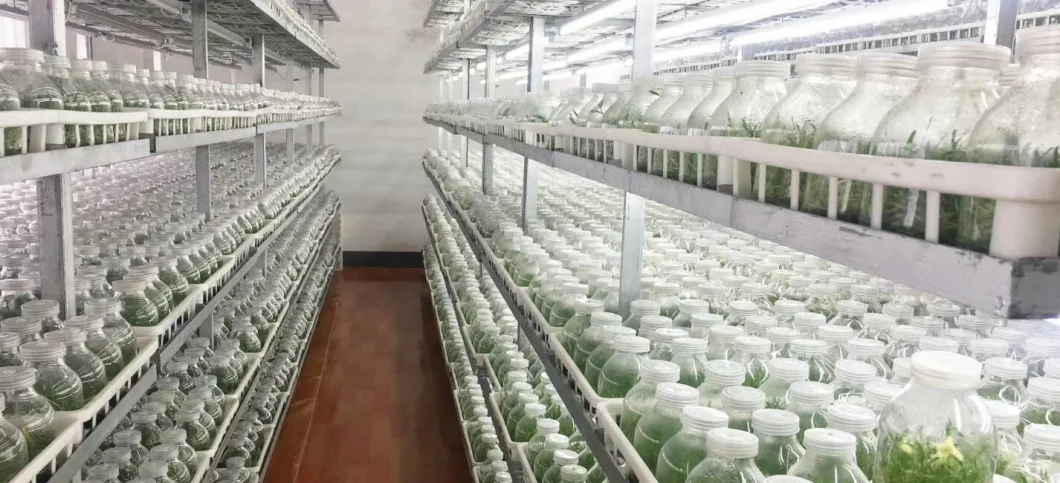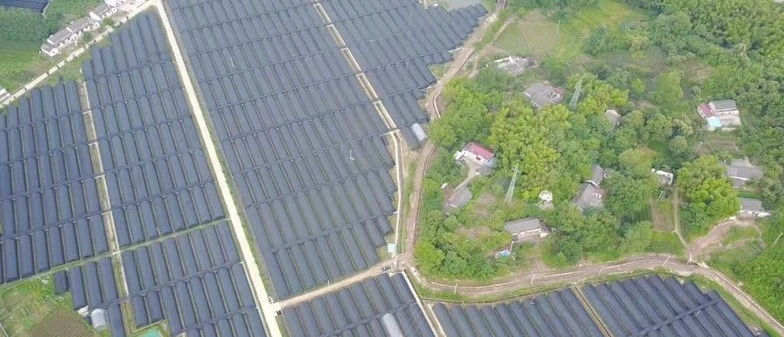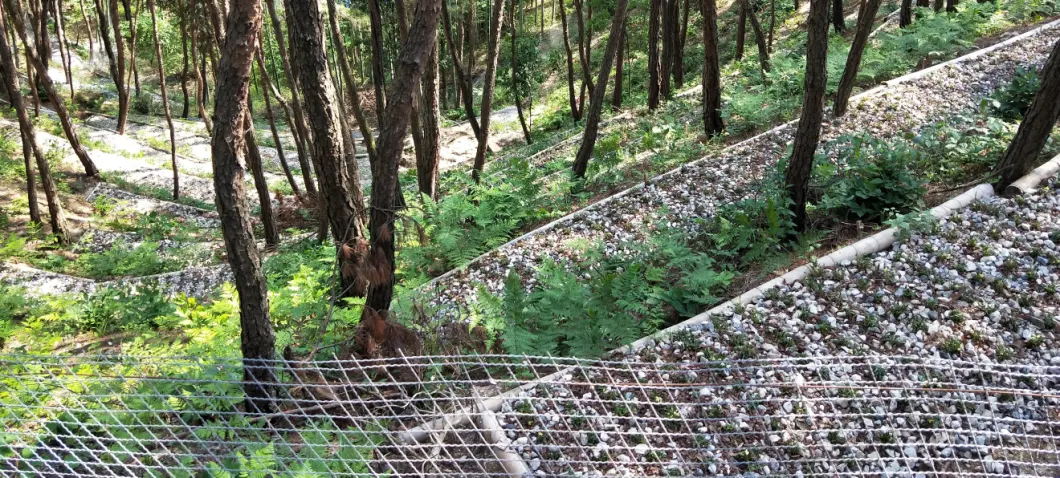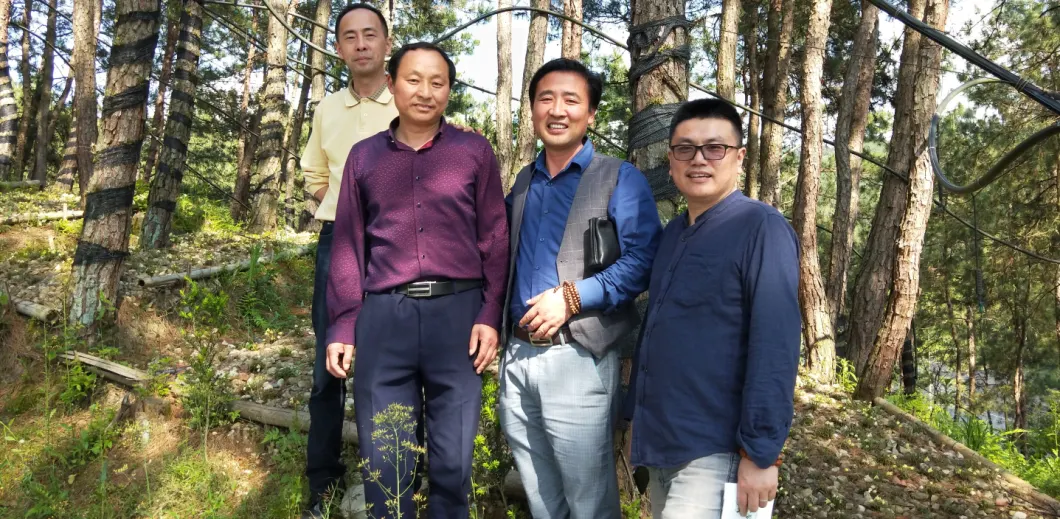 What is dendrobium and why is it being used in dietary supplement products?
Chemical constituents of Dendrobium Huoshan:
Research Results of Professor Luo Jianping's research group of Anhui University of Technology:
Polysaccharide (main component) : The polysaccharide content of Dendrobium huoshan was up to 40%, and HDP-2 (polysaccharide fragment) had the strongest anti-gastric cancer activity. The inhibition rate of DHP-W2 on non-enzymatic glycation of proteins was high (excessive non-enzymatic glycation of proteins in body tissues may lead to dysfunction). Enhance the ability to resist saccharification; (Excessive consumption of sugary substances leads to a slow metabolism, which leads to excess sugar floating in the blood all day long. Excessive sugar will attach to collagen, which will break or disturb the collagen and cause wrinkles and rough skin, which is the main cause of human aging.)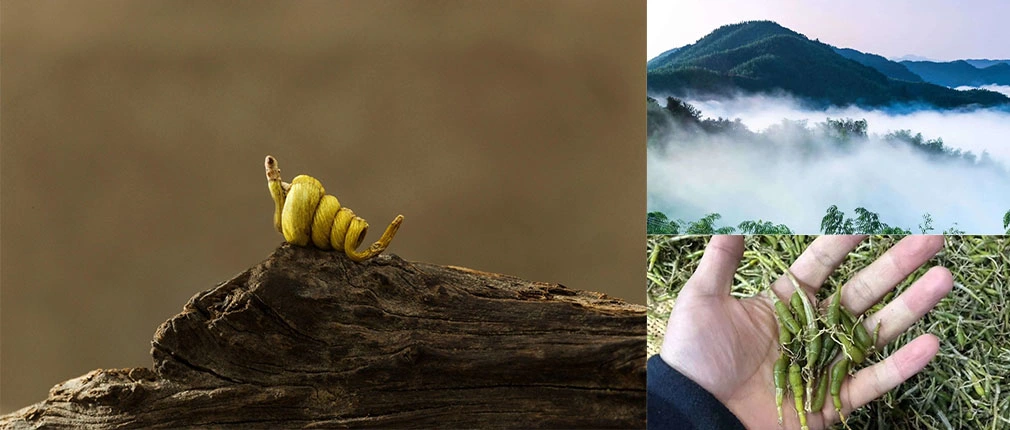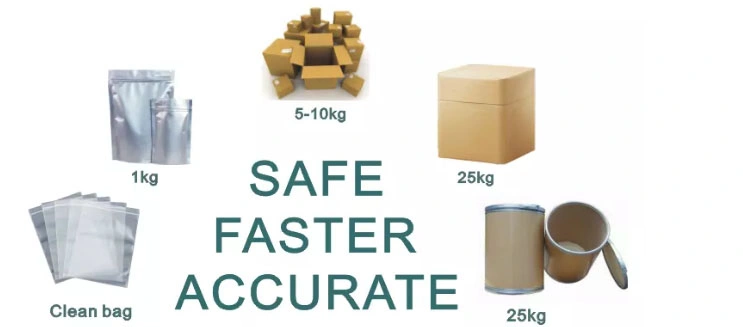 Our commitment:
1) 7 * 24-hour service: we treat customers as friends
2) Fast delivery and quick reply
3) Reliable sellers
4) Better after-sales service
5) A variety of transportation methods are available for your choice.
6) Reasonable and flexible MOQ, subject to customer needs
7) Pictures and videos can be provided to you to track the entire process
8) Rich product categories to meet different market needs
9) High quality: We have a strict quality control system, sufficient inventory, any need, please contact me for free.
Blake