Chemical crystal powder for rooting hormone 3 indolebutyric ácido iba 98% tc

Physical & Chemical Property

1.Molecular formula: C12H11KNO2

2. Molecular Weight: 203.24

3. Melting point: 121-124ºC

4. Description: IBA is hard to dissolve in water

IBA can dissolve in ethanol, ethyl ether and acetone

Stable in neutral and alkaline solution.

1. IBA is used to promote and accelerate root formation of plant clippings and to reduce transplant shock of nonfood ornamental nursery stock.

2. IBA is also used on fruit and vegetable crops, field crops and ornamental turf to promote growth development of flowers or fruits and to increase crop yield.

3. IBA is one of the most effective and widely used rooting hormones in the world.

Rice, Tea, Apple, Pear, Peach treegrape and other fruit trees, Mulberry, Cryptomeria fortunei, Hinoki cedar, Sabina chinensis, Orientalis
1.Used as plant growth regulator.
2.Used for increasing ratio of fruit setting.
3.Used as rooting agent.promote cuttings rooting.
5. Use for soaking seeds,Improve the rate of germination and survival.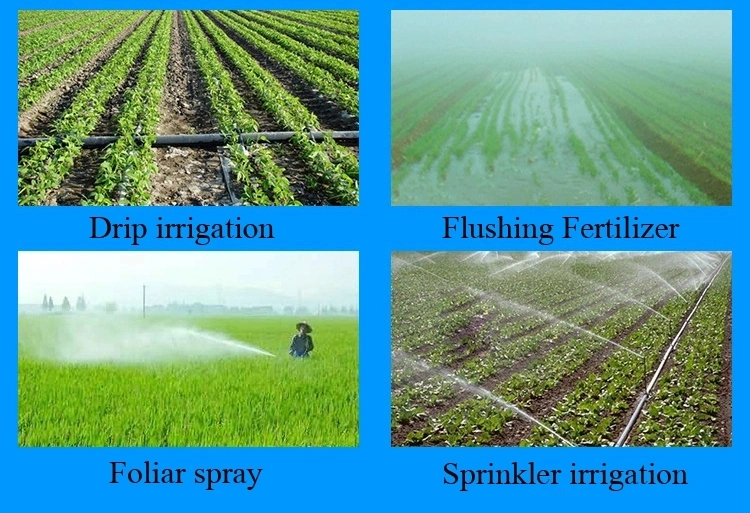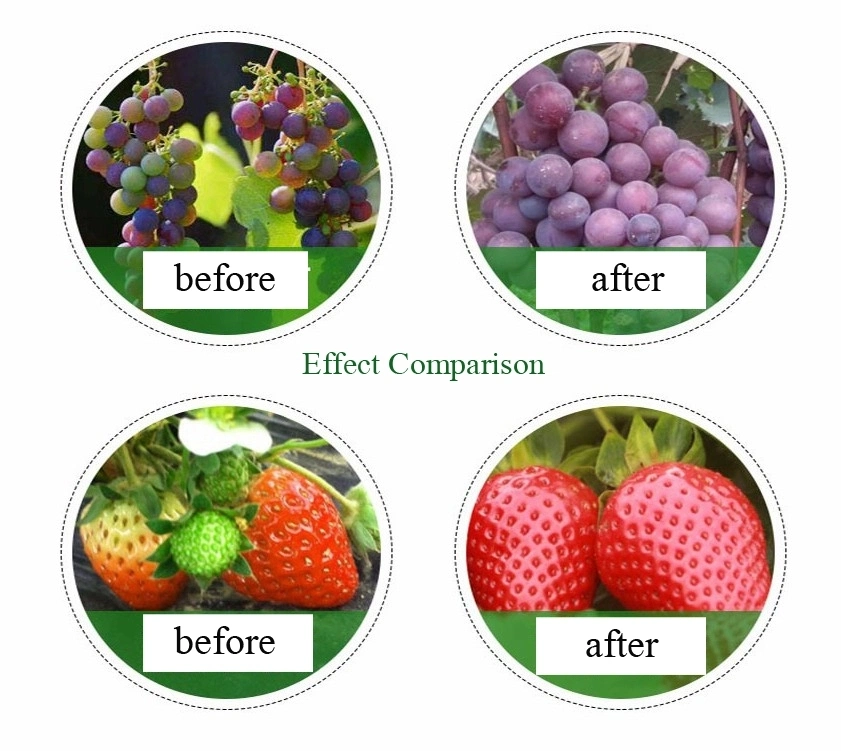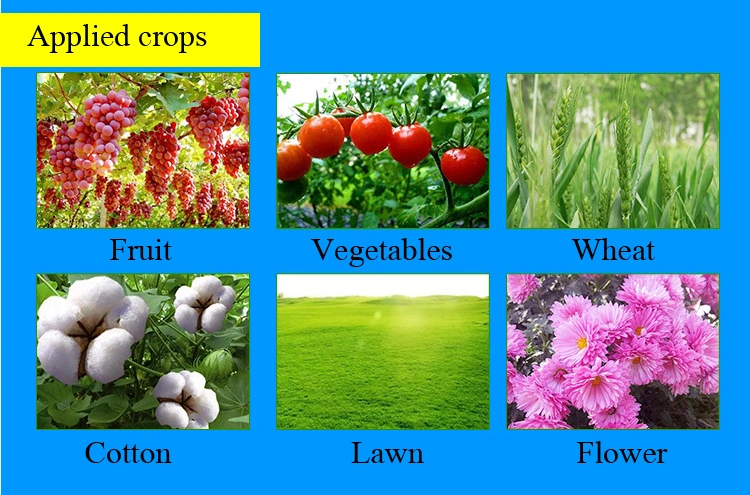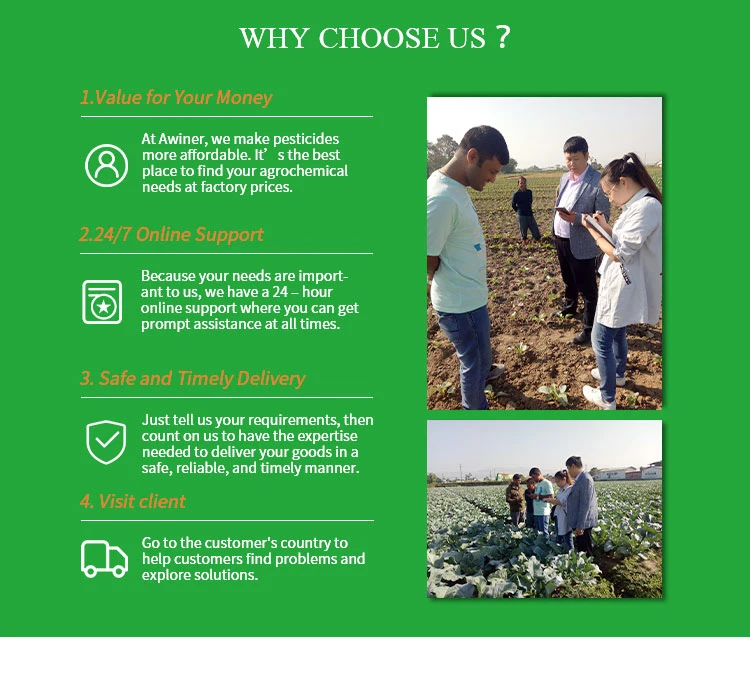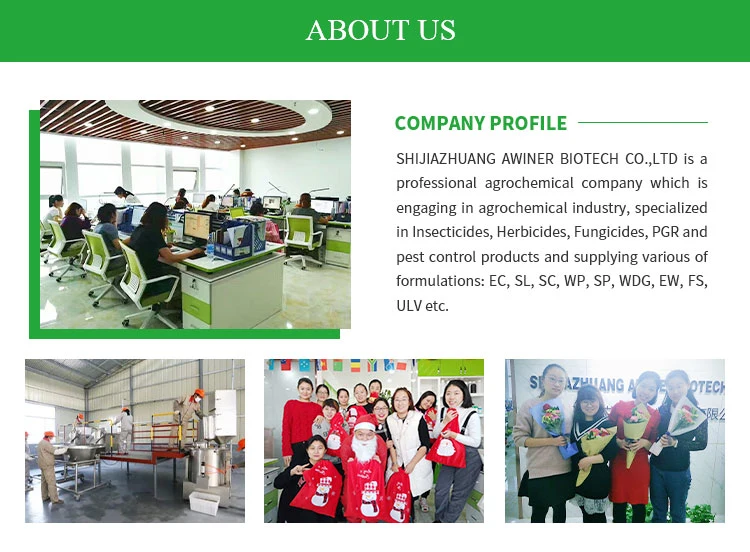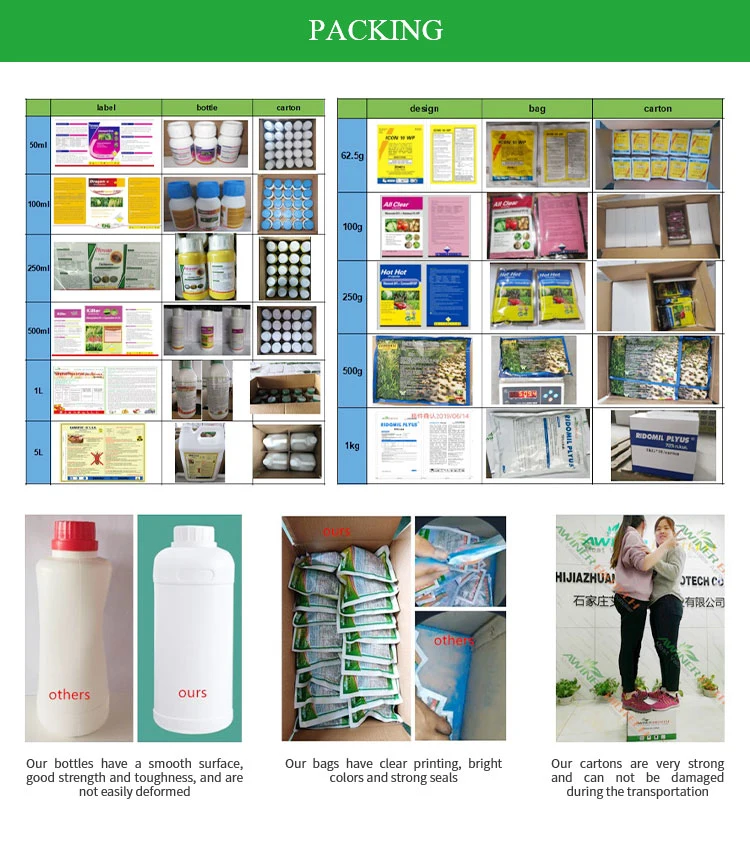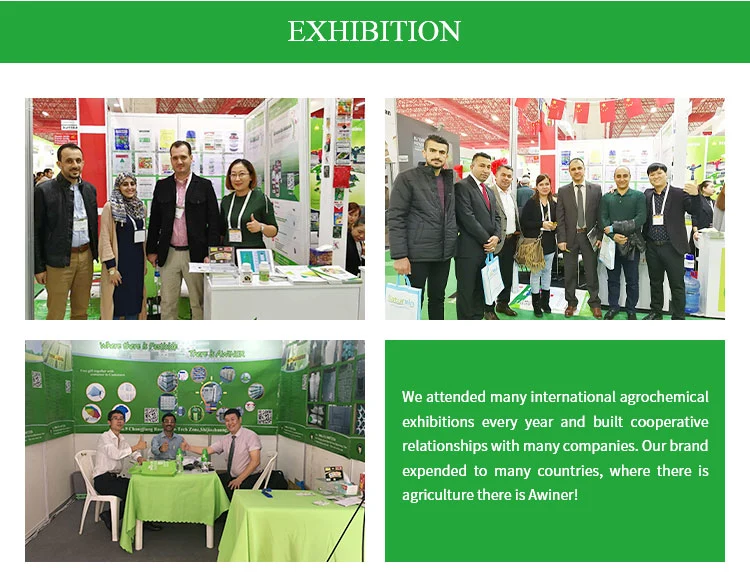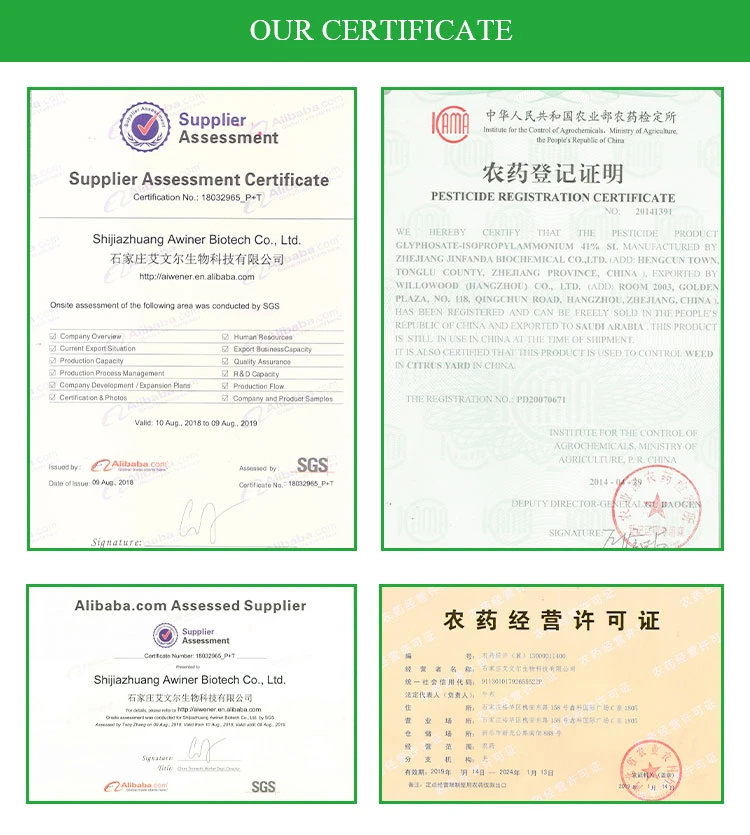 Join us, let's develop markets together!
After 10 years of hard work, our partners have been spreading more than fifty countries and regions in the world,having a good reputation in some of those countries. We have built some exclusive cooperating agents, and some brand company agents.
We can provide a variety of certificates and registration information, look forward to your joining!