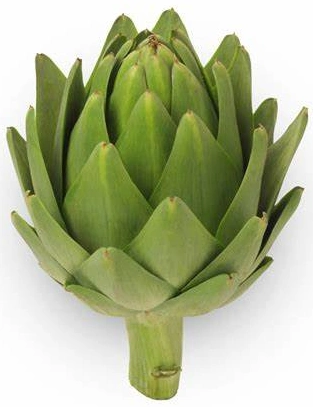 Product Description:
| | |
| --- | --- |
| Product name | Artichoke Extract |
| Latin Name | Cynara scolymus L |
| Part Used | Leaf |
| Specification | Cynarin 0.5% 2.5% 5% 10:1 5:1 |
| Appearence | Brown fine powder |
| CAS NO | 30964-13-7 |
| Molecular Formula | C25H24O12 |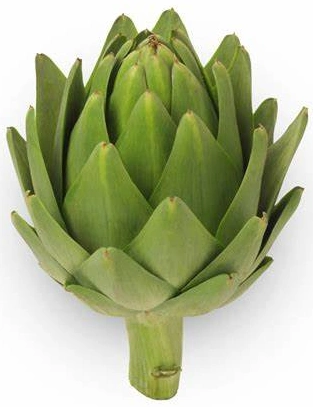 What is Artichoke Extract?

Artichoke is a plant. The leaf, stem, and root are used to make "extracts." "Extracts" contain a higher concentration of certain chemicals that are found naturally in the plant. These extracts are used as medicine..

Artichoke is used to stimulate the flow of bile from the liver. This is thought to help reduce symptoms of heartburn and alcohol "hangover." Artichoke is also used for high cholesterol, irritable bowel syndrome (IBS), kidney problems, anemia, fluid retention (edema), arthritis, bladder infections, and liver problems, including hepatitis C.

Some people use artichoke for treating snakebites, preventing gallstones, lowering blood pressure, lowering blood sugar, to increase urine flow, and as a tonic or stimulant.

In foods, artichoke leaves and extracts are used to flavor beverages. Cynarin and chlorogenic acid, which are chemicals found in artichoke, are sometimes used as sweeteners.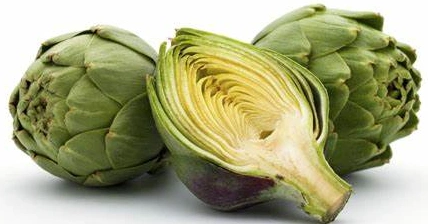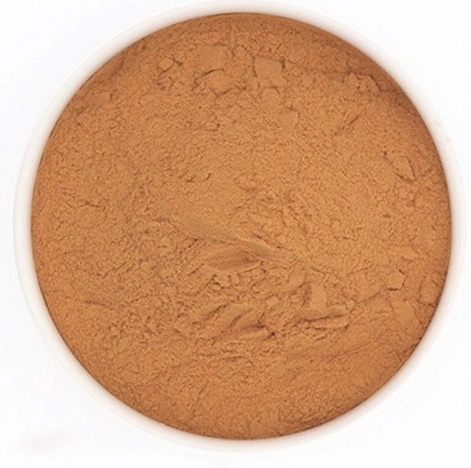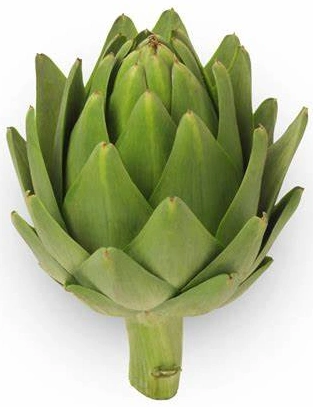 Health Benefits of Artichoke Extract.
1.Artichokes are low in fat, high in fiber, and loaded with vitamins and minerals like vitamin C, vitamin K, folate, phosphorus, and magnesium. They are also one of the richest sources of antioxidants.
2.Artichoke extract may reduce total and "bad" LDL cholesterol while increasing "good" HDL cholesterol.
3.Artichoke extract may help lower blood pressure in people with already elevated levels.
4.Regular consumption of artichoke extract may help protect your liver from damage and help relieve symptoms of non-alcoholic fatty liver disease.
5.Artichoke leaf extract may maintain digestive health by boosting friendly gut bacteria and alleviating symptoms of indigestion.
6.Artichoke leaf extract may help treat IBS symptoms by reducing muscle spasms, balancing gut bacteria, and reduce inflammation. However, more research is necessary.
7.Some evidence suggests that artichokes and artichoke leaf extract may lower blood sugar levels.
8.Test-tube and animal studies suggest that artichoke extract may fight the growth of cancer cells.
Packages and Storage

Package: 1kg/bag, 25kgs/paper drum or according to your request.
Storage: In Tight, Light-resistant and Dry Place. Avoid Direct Sunshine.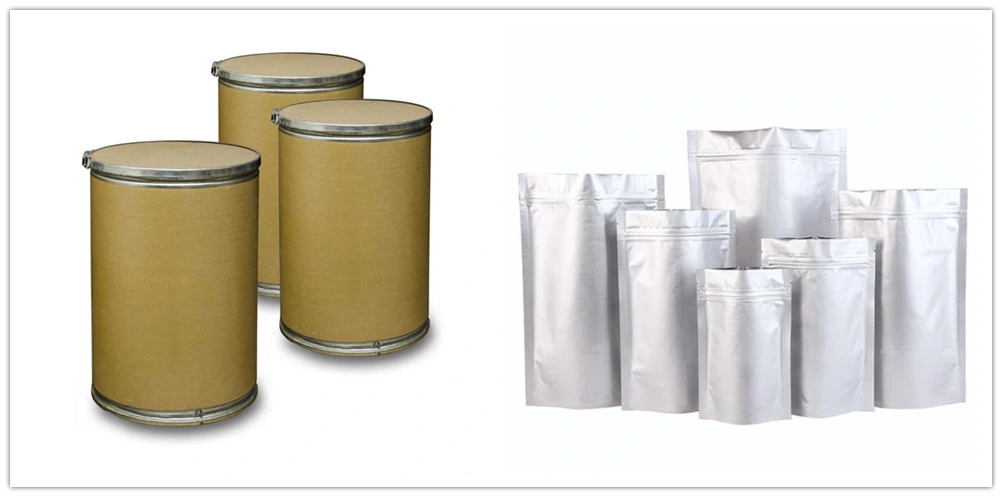 Our Company