Product Description
iLOT 10CM Diameter Two handles seedling transplanter, agriculture seeder

| | |
| --- | --- |
| Material: | 304 stainless steel |
| Package: | 10pcs/ctn |
| Condition: | brand new |
| Feature: | Long planting body |
| Country of Origin: | China |
| Usage: | planting bulb plants, like potato, tulip sprouts, seedlings |
1. Bulb planter material: stainless steel
Stainless steel material, not easy to rust, sturdy and durable, greatly improving the service life and beautiful appearance;

2. Bulb planter specifications: height 88 cm; planting cylinder diameter: 10cm;
88cm height, in line with the reasonable height of human labor, during the planting process, the vegetable farmers can complete the planting action without bending, saving time and effort; low labor intensity, no bending, no digging, automatic root burying.

3. The head adopts a three-opening apex mode, which has a quick burrowing point and a solid acupoint, which greatly improves the planting speed;

4.The whole planter weight is about 2.5 kg, light in weight,also convenient to use and low in cost;
5.Planting planter features:Seedling Transplanter and Bulb Planter can also be planted through acupoints to seed large seeds, and fertilize one by one . It has changed the five-step progressive rhythm of traditional planting seedlings, such as "planing, burrowing, covering, seedlings and cofferdams". It merges all the programs and everyone can do it quickly , which greatly reduces the labor intensity . Also,it avoids traditional bending, slow speed, difficulty in seedling raising, difficulty in helping people, and high recruitment and planting costs.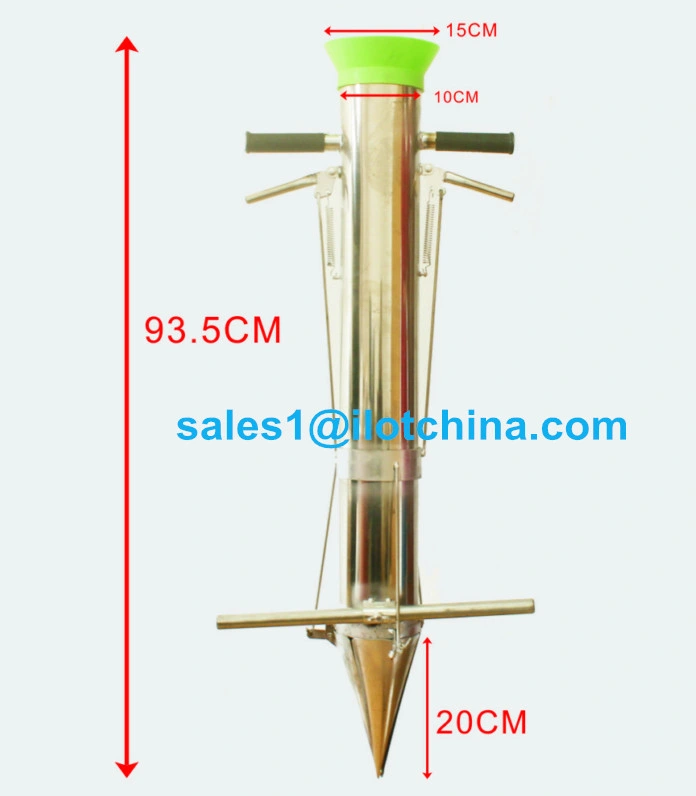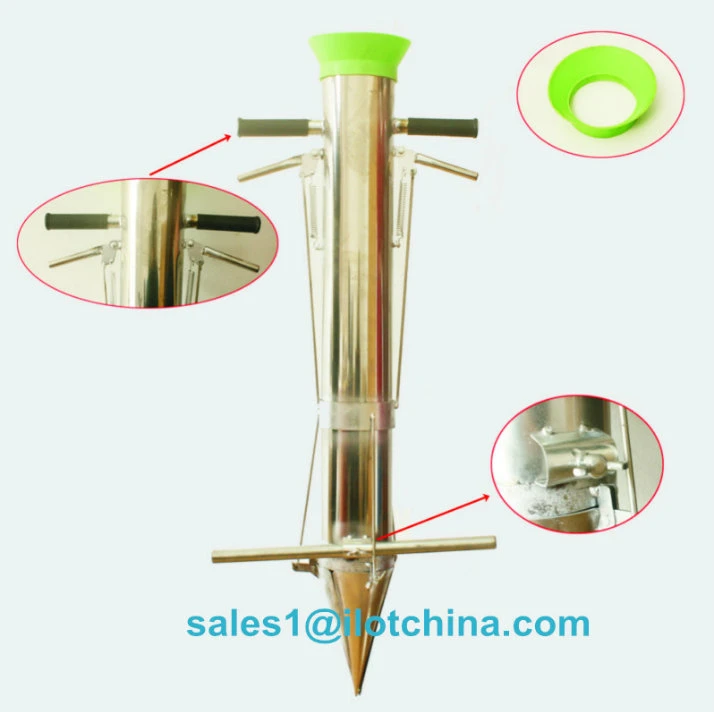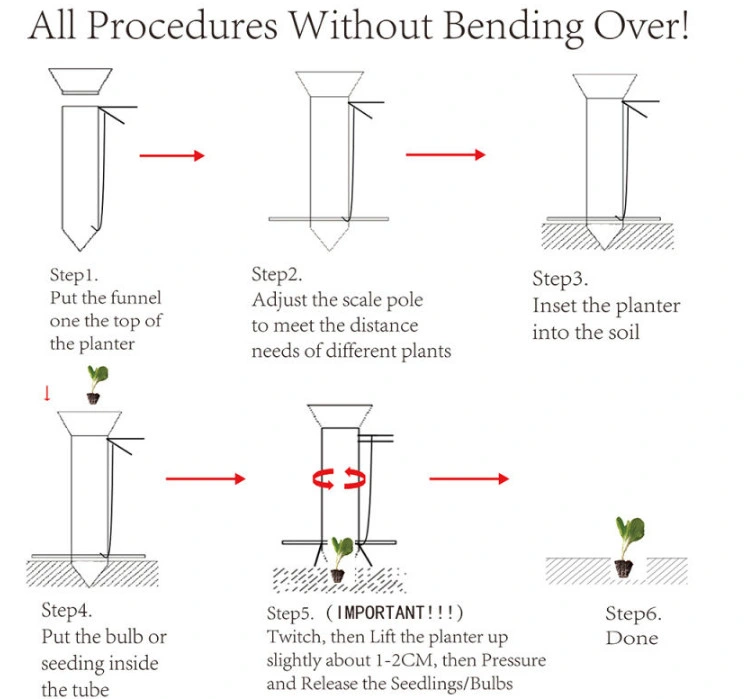 6.Detailed instructions for using the planting planter:
1. Insert the product into the soil on the top of the mulch or the mulch without the cover.
2. At the same time put the seedlings into the package
3. Hold the handle and lift the bobbin to plant a seedling
4. Repeat the above steps to plant the next one at the predetermined plant spacing.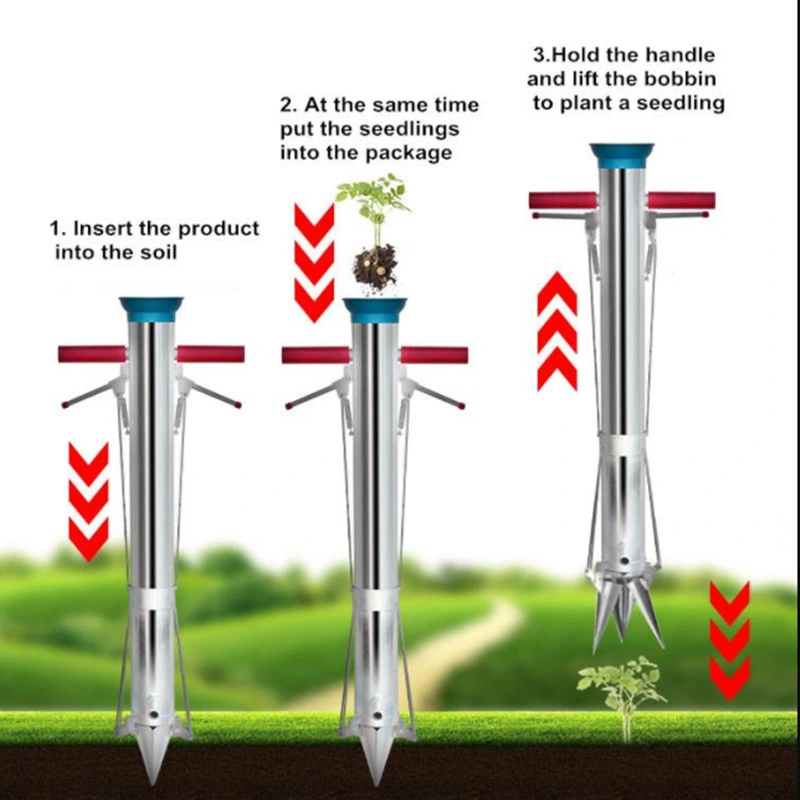 Company Introduction
1. ONE-STOP Spray Parts Supplier
2. R&D Service and Know-how experience
3. 100% Tested during production
100% Tested before the shipment
4. Full set of test machinery for critical parts
5. 98% Repeat Order
6. 100% Responsible for the quality
7. 180 Days Guarantee Time
8. Never Copy, Never expose customer's product to others


Over 10-year experience in sprayer parts production.

1. Individual proofing workshop

2. Experienced inspectors

3. Full line of test machines for all critical parts

4. ODM, OEM service

5. Quick response within 24 hours

Our company is specialized in the production of all kinds of sprayers, such as knapsack sprayer, air pressure sprayer, manual sprayer, trigger sprayer, electric sprayer and other sprayer accessories.